"DADDY"
By Shawn "Willis" Durham © 1998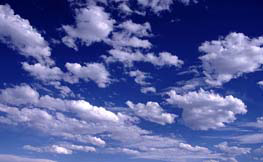 You left this world on a cool September night.
I guess you finally lost the fight.
I wasn't ready for you to go.
I wish you could have lived to be a hundred or more.
But I will always know deep in my heart,
That we will never be apart.
I have you in my heart and that's where you will stay.
I just wish I could have had another day, to say
I LOVE YOU DADDY so very much.
I just didn't realize it could hurt so much.
People should not let things happen that they do not talk to their loved ones
about, because you cannot make up for that time. You never know what may happen.
| | | | |
| --- | --- | --- | --- |
| | | | |

You can reach me at ShawnaD30@aol.com Please sign my Guest Book Sign My Guestbook
View My Guestbook
I feel that you will enjoy the links below.
"William Gordon Windrich - USMC Medal of Honor" By Bonnie 'Windrich' Monahan
"Our Souls Cry Out" By Virginia 'Windrich' Swan
Pony Called Dolly and a Boy Named Bill By Virginia 'Windrich' Swan
Big Band Era and Swing By Bonnie 'Windrich' Monahan
Homeless Web Page By Bonnie 'Windrich' Monahan
Aunt Joey By Bonnie 'Windrich' Monahan
If there is a problem notify the Webmaster at: BonnieWMon@aol.com